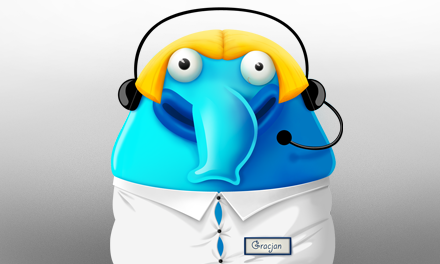 How can I help you?
If you experience a problem with downloading, installing, buying or using our products or services please use the form to submit any technical questions or bug reports.
We do not work on the weekends and do no provide support on Saturday or Sunday. There are times we may look at and answer your email over the weekend, but this is generally the exception. Please wait for the answer patiently, usually just a few hours.
Please notice, we only provide customer support in English language.
* - Your order reference number is included in email that you should have received from the software shop after you have purchased the game.